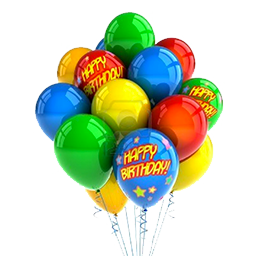 Do you want to organize an unusual birthday for your kids?
Or for your boy/girlfriend, partner?
Think of City Kart ! A catering service and the professional team of City Kart are available to give you an unforgettable experience.
Different formulas are possible, for all  prices: karting races,
fluoridizing
mini-golf course for the less
reckless
, party in the bar, barbecue or catering, cake, etc.
Rates birthday

 

To celebrate your birthday, there are 3 rates:

 
 
 

Goolfy (mini-golf course) minimum 8 persons

€ 12,00

Combination 1 session karting and Goolfy minimum 6 persons

€ 32,00

2 sessions karting minimum 6 persons

€ 40,00

 
 

Every formula includes the next:

 

 

1 piece of cake (whipped cream, vanilla of chocolate)

 

 

2 drinks (orange juice or grenadine)

 
 
 

Additional:

 

Picture of choice on the cake

€ 10,00

'Black Forest' cake (per child)

€ 2,25

Ice cake (per child)

€ 3,00
If you would like more information, fill in our contact.